Making WordPress Mobile Friendly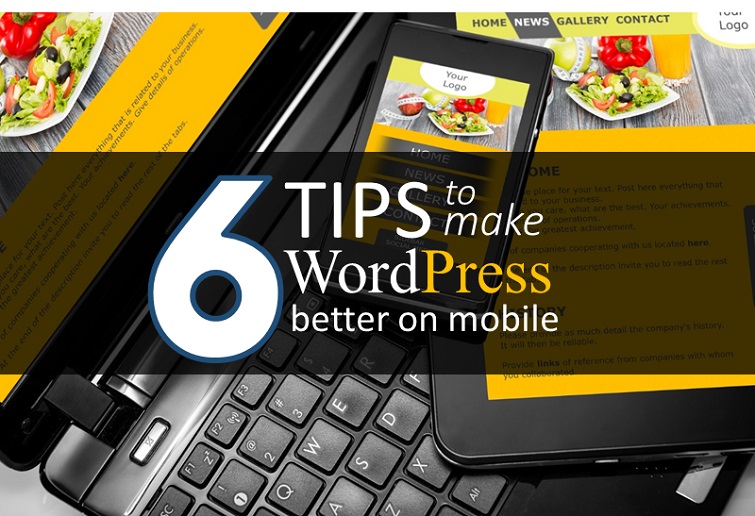 6 Ways To Make Your WordPress Site More Responsive
While WordPress is the tool of choice for more than 75 million website owners around the globe, not all of them are as clean and quick as they should be. For your site, responsiveness is key to success, not just because Google will like your site better, but because it creates a better experience for the end-user. Follow these six steps for a more responsive, and therefore, more successful website.
1. Start With a Flowchart
Whether you intend to create a simple site or you plan to have many pages, it all starts with a smart plan. Use a flow chart to know what is going into your site and make notations about how the different elements will work. Use the chart to guide production of the website and avoid missing any major conflicts and shortcomings. Always test across as many devices as possible as you proceed.
2. Use a Mobile Responsive Template
No matter what your vision for graphics, you should be able to find a ready-made mobile template for WordPress that works for you. These types of templates will save you lots of time and aggravation, allowing your site to be responsive from the start. There many choices in terms of design and graphics, but many of the templates are designed for a specific type of business.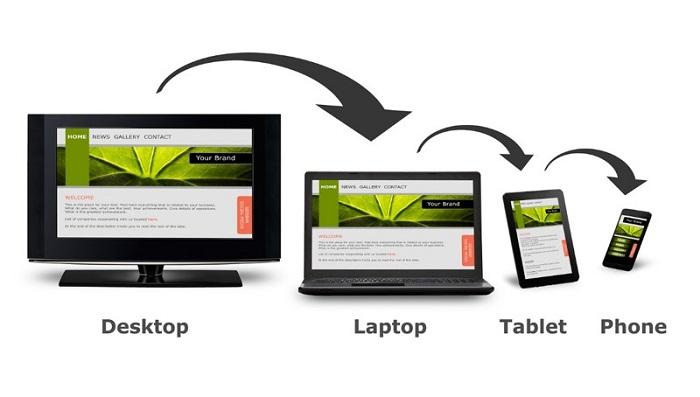 3. Keep the Graphics Clean
Using a lot of Flash, images or other design elements may make your WordPress site look stunning, but it can also use up too many resources and slow the site down. People on mobile devices are not going to wait for a site to load if it takes too much time. Some users with slower connections may have to wait even longer, so you will need to take the connection speed and other issues your audience may face into consideration as you build out the site. If you want us to take a look at your site, click here for free website evaluation.
4. Use the Correct Font Size
Always use simple fonts for navigation and body text. Not all fonts are stored on mobile devices so if you use a custom font for certain areas of your site, they may not display properly across all devices. Again, always test on as many mobile devices as possible so that you can rest assured that everything is looking as you want it to.
5. Make Use of Plugins
Plugins are simply small programs designed to enhance the performance of other programs, such as browsers, so they are able to do more than they were originally made to do. As awesome as some of them may be, however, plugins can become confusing. Use them to build layouts and expand on the power of your site without a lot of hassle or extra code. There are many for WordPress but exercise caution because employing too many of them will be counterproductive to your speedy intentions.
6. Simplify Navigation
On a mobile device, people are going to swipe with their fingers. This is much different than hovering over an icon with a mouse and your navigation must reflect that. The size and placement of key navigational elements are pivotal to how responsive your WordPress site will be to users on different devices, as is the difference between drop-down and nav bar.

Keep in mind that the original flowchart you use to plan and create your site should change as development progresses. The chart will help you avoid conflicts and solve problems in the future, as it provides a clear picture of everything going on and helps you stay organized and focused.

According to Google, the most common mistake people make when building a site is forgetting the mobile customer. These days, that is a fatal error. Make your WordPress site clean, good-looking and fast by following these six steps. Always be sure to test it thoroughly and regularly and by having a second set of eyes to back you up, you can't go wrong.

Jonathan Leger has been a successful Internet Marketer for over 11 years. He owns an SEO Tools suite at Keyword Titan.