Make 404 Error Pages Work for You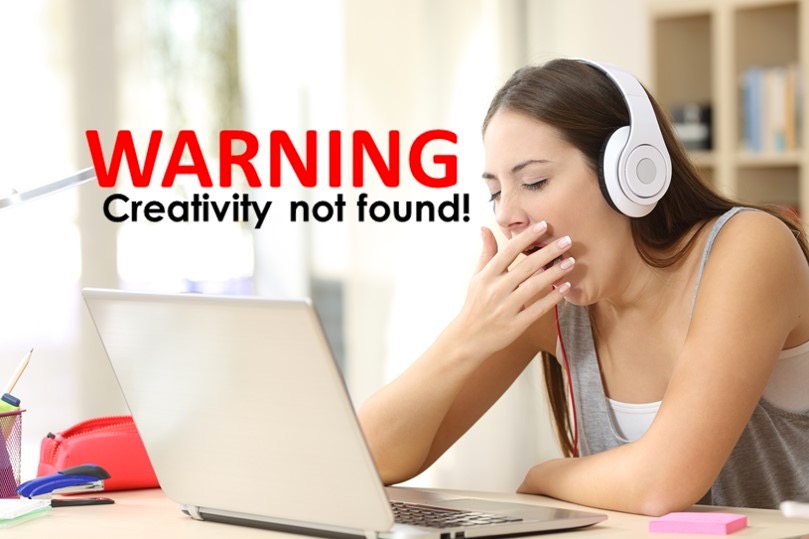 Getting Lost Doesn't Have to be Boring!
You've been there, just cruising along on a website, and bam! You hit a brick wall. The dreaded "404 Page Not Found" error. Damn, what a crappy website!
Wait, how do you know that visitors to YOUR website aren't hitting that same brick wall? Well you don't. It could be an issue with a missing or moved page, or it might not even be an issue with your website, it could be as simple as your visitor manually mistyping in a page. It's inevitable, so why not have some fun with it?
Fun with 404's
You can pretty much configure your web server to serve up a custom 404 error page, so why play it straight? Look, you've already pissed off your visitor, why not show some creativity and antagonize them a little more? A fun 404 Error page doesn't take a lot of expertise, but it does take some inspiration…and a sense of humor. Take a look at a few of my favorites, and get your web developer to work….and have some fun!
Brand Crowd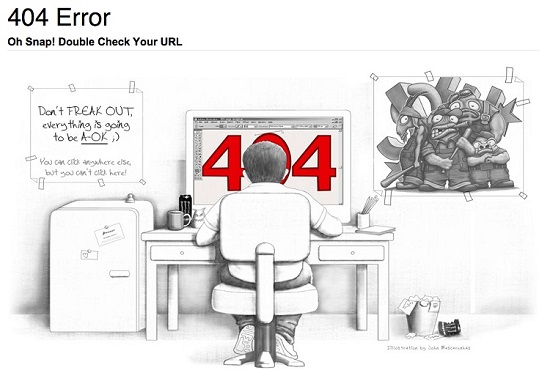 Grant Burke
Audioko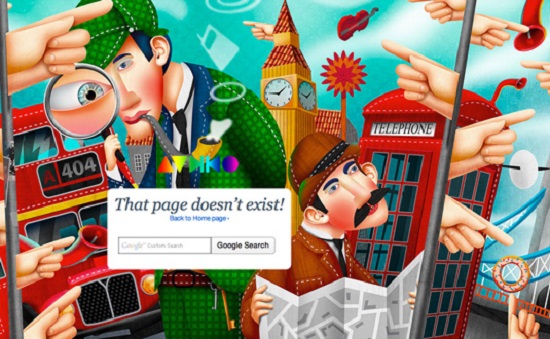 B3ta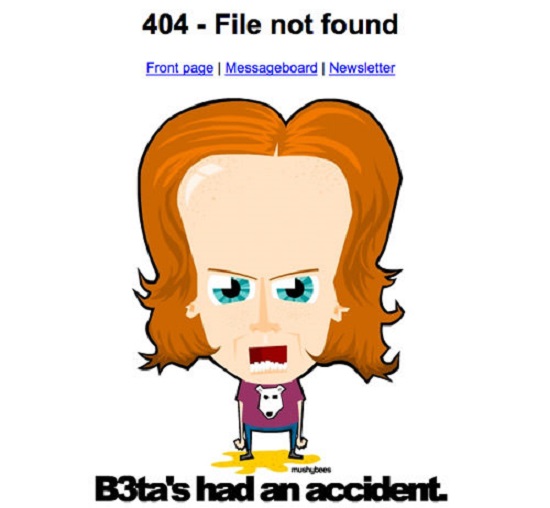 HubSpot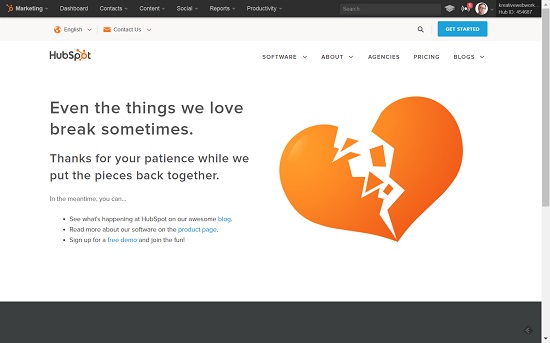 South Park Studios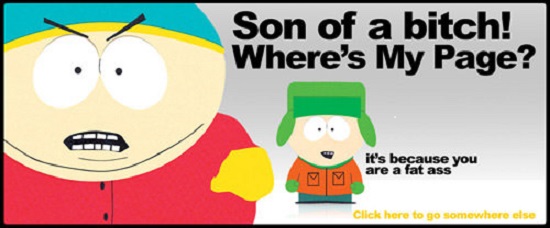 Linpfish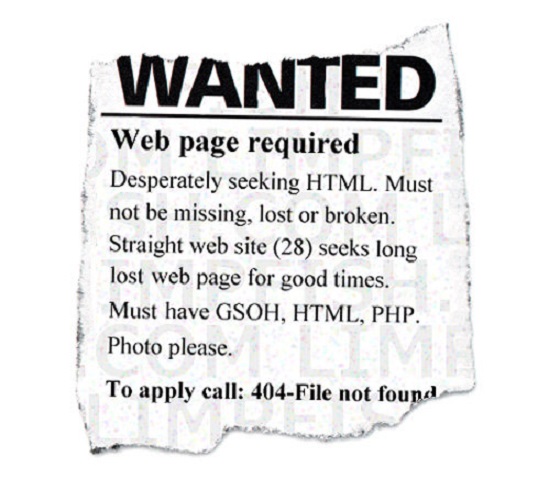 Lego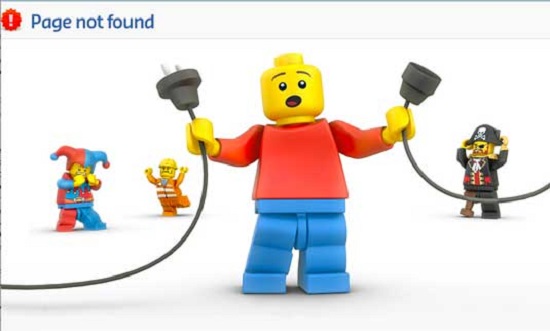 Daniel Karcher Film Design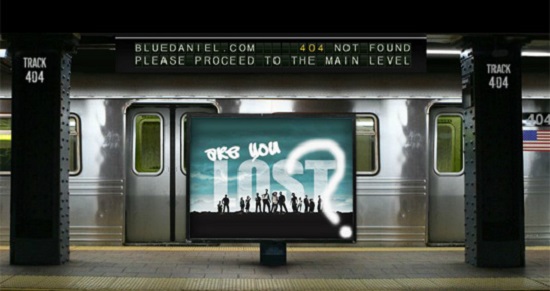 Lileks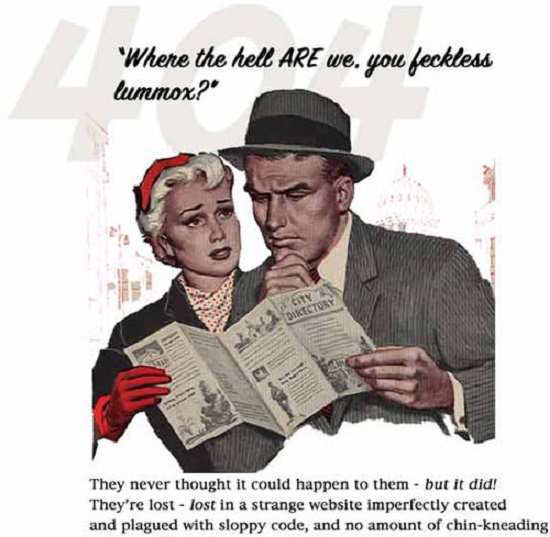 Zivity

NPR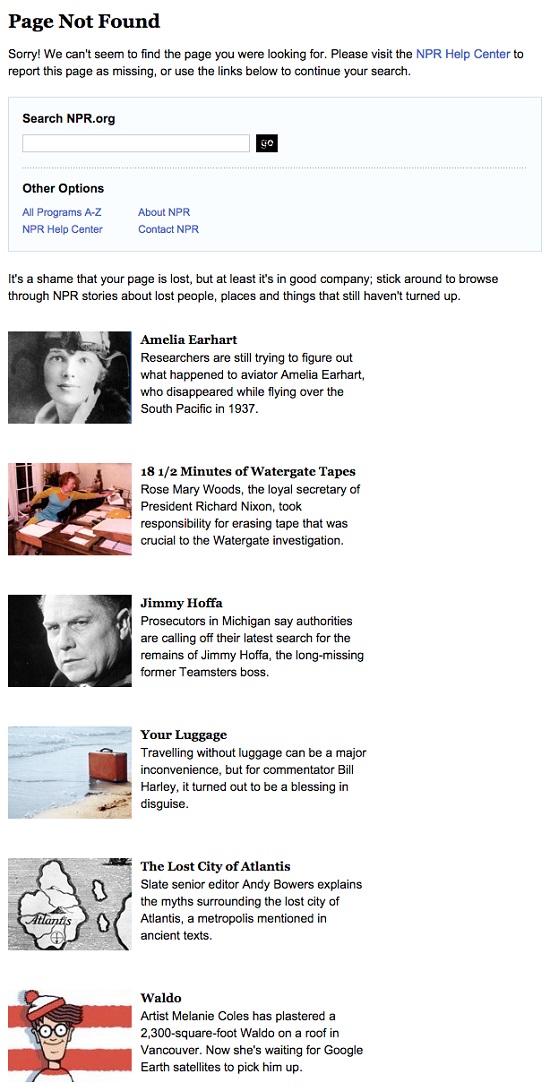 Expansion Broadcast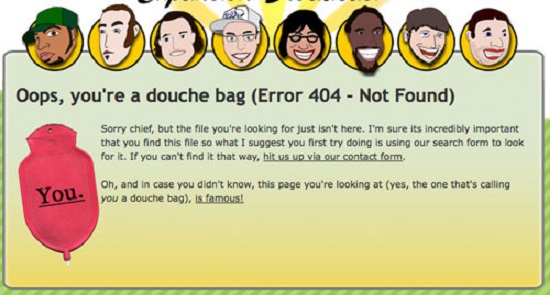 Home Star Runner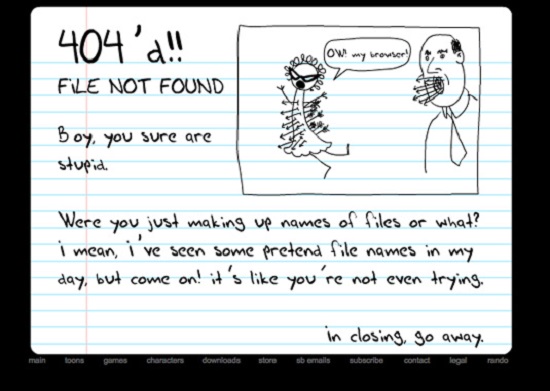 Kreative Webworks (that's us)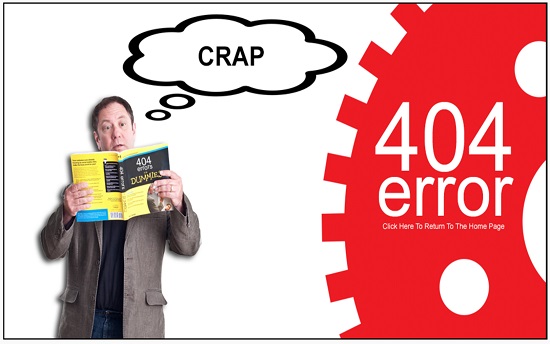 Are We Having Fun Yet?
You know what's fun? Growing your business is fun. That's what we do…we help our clients grow their businesses and get more leads every day. Would you like me to personally take a look at your website and make some suggestions? I do that all the time…free gratis. It's just good karma. Click below, and I'll personally get back to you myself ↓