Whoever Has the Most Stars, Wins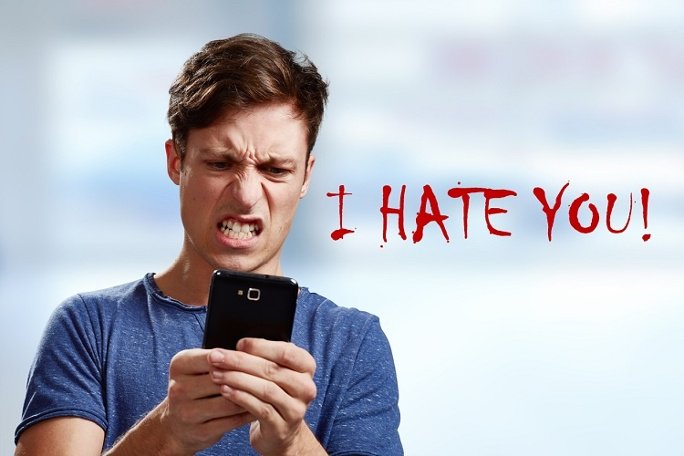 Online Reviews is a Competition
Admit it, you're attracted to those 5-stars reviews just like a striped bass to a shiny fishing lore. Those gold stars are designed to elicit feelings of good will and success ever since your elementary school teacher placed that first sticker on your homework paper.
Consumers want confirmation that you've made other consumers happy
Parents want to see proof that other parents think highly of your school before enrolling their children. Homeowners want an indication that they can expect satisfaction from your Glass & Mirror shop. Businesses want a warm-fuzzy that a digital marketing agency can deliver the goods.
By the numbers…
For every star a business gets, you can expect to get a 5-9% increase in business revenue.
Reviews contribute to 10% of Google's Search Ranking results.
90% of consumers read less than 10 Reviews before forming an opinion about a business.
72% of consumers say that positive reviews make them trust a local business more.
According to Google, "business listings that had at least 3+ star reviews took 41 out of 47 clicks.
What are your customers saying about you?
It's easy enough to find out. Just search for your company name along with the word "reviews". Do you like what you see? Bad reviews, and even no reviews are unacceptable and must be dealt with. If you're just waiting around waiting for those 5-star reviews to roll-in, it doesn't really work that way.
Consumers are much more likely to leave a negative review if they are dissatisfied, than happy customers are likely to leave a positive review without you first being proactive. Consumers DON'T leave great reviews simply because you did your job.
What should I do about Customer Reviews?
Glad you asked....