The Inbound Marketing Replay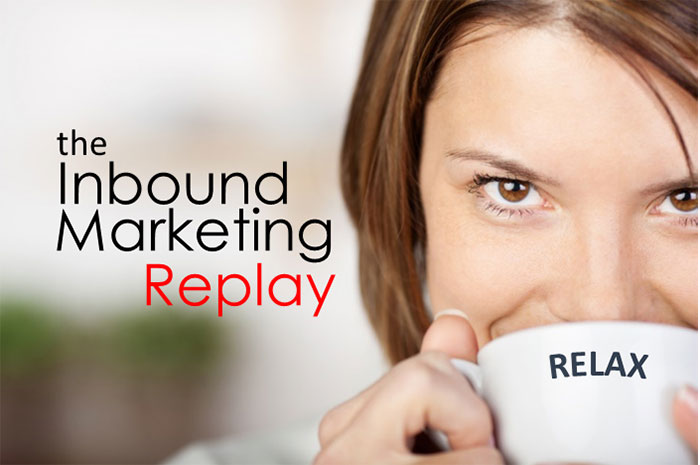 Step-by-Step Inbound Marketing Case Study
If you missed my 30-minute "Express" webinar on Inbound Marketing on August 25, this is your lucky day (not exactly winning the lottery type of lucky…but close).
Last week I conducted a 30-minute live webinar reviewing one of my companies' own Inbound Marketing campaigns. If you missed it I persuaded WSI (the company that hosted me) to post it on Vimeo. You can watch it now at your leisure.
The campaign was less than 2-weeks old when I went through the step-by-step case study. At that time I noted a conversion rate of 54.8%. That means that over half of everyone who went to my landing page opted for my "offer" of downloading our proprietary eBook "25 Website "Must Haves" for Driving Traffic, Leads, & Sales".
That is actually a phenomenal conversion rate (usually 20% is good). 5 days later the conversion rate is up to 62.8%. We're attributing this to a new technique we're experimenting with using multiple landing pages. You'll see what I'm talking about in the video↓
If you want to download the free eBook I featured in the Webinar, you are welcome to grab your own copy below↓