My Digital Marketing "Best Of" List 2015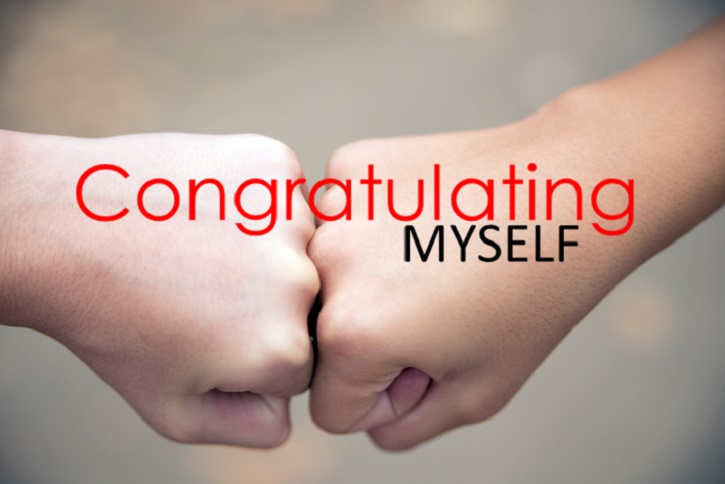 My Self-Serving list of Digital Marketing Articles that I Wrote (part deux)
It's that time of the year where I pat myself on the back and tell the world what a great job I did sharing my vast knowledge of digital marketing.

Actually it's just a busy this time of year and there's nothing quicker than putting together a "best of" list. Here are the 6 most popular ones for the year:
Don't mistake a "Testimonial" that appears on website with a "Review" on a third party site. They both have impact, but reviews are clearly more influential. This is actually a pretty quick read, but the folks at LinkedIn liked it enough to feature it in their Pulse stream.


We all use Facebook, and frankly some of you are annoying. Whether you are using Facebook for personal or business, here are 10 things that piss people off. Maybe it's an indication on how much Facebook is integrated into our daily lives, but this one generated a lot of blog traffic.


Since we've just established that you might be pissing people off with your Facebook habits, let's move onto LinkedIn. I have just 2 pet-peeves that make me cringe every time someone does these. And a lot of people do these 2 cringe-worthy (and obvious if you think about it) mistakes.


How Much Does Digital Marketing Cost?
Good question. I actually have an answer…sort of. I did a little math so you can figure out what is and what isn't typical, and more importantly, how you can spot a scam based on pricing. There's also a link to a free eBook we wrote on how to hire a marketing partner and the questions to ask.


This one is for the nerds. But if you manage a business, it's probably worth pointing your designated nerd to this article. It was written by my Web Presence Manager Geoff. It shows up prominently in Google and it's become a bit of a tutorial on setting up Google Analytics. P.S. if you need help setting up Google Analytics, we have a $149 special on right now.


Creating good quality content for your online marketing is time consuming and can be expensive. If your marketing team is busy creating a series of "One-Hit-Wonders" you are seriously missing some great opportunity. This is one of our actual step-by-step inbound marketing strategies that we use for our clients.
Wishing you all a safe and prosperous 2016!