Local Listings for Local Schools and Businesses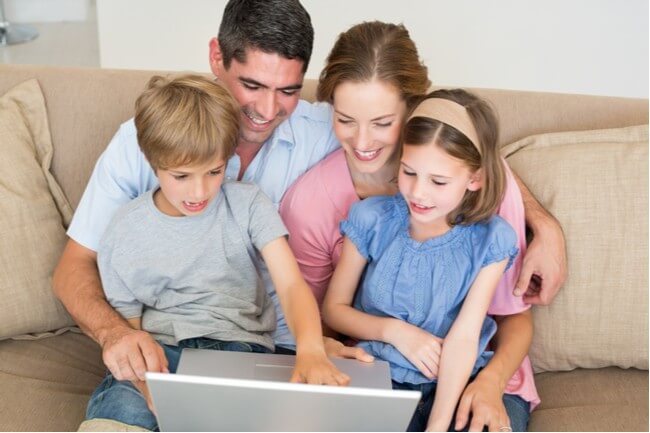 The Care and Feeding of Your Local Listings
Yes, local optimization is important even if you aren't a local business. No, they don't take care of themselves. In fact, I've found that most of our clients shoot themselves in the foot by trivializing their listings and not paying attention to the basics. You have to do your listings right… and you have to do the right listings.
While some school principals assume that local listings auto-update, local listings actually require some effort to remain accurate and drive traffic to your school's website, and your physical location.
Getting Started: Manage Your Listings
If you haven't created a listing yourself, then your listings information has probably been cobbled together with a mix of information from maps, government documents, local directories, or your own website. You need to be in control and manage the information about your school, and not leave it up to happenstance.
Start with your NAP
Before you doze off, NAP stands for Name, Address, and Phone number. It's important enough to have its own acronym. This has to be consistent EVERYWHERE. Don't use a different phone number on different directories and your website. Don't deviate on how you present your school name. If there is an "Inc." at the end, use it consistently. If your address has a suite number, decide if it's "Suite 300" or "Ste. #300" and stick with it. The name of the game is consistency.
Check the category your school is in to verify that it's showing up in the correct searches. Don't forget to add reviews and photos to all of your listings. Not only do prospective parents react positively to a complete school profile, but so do search engines.
Google My Business is the first place to start when verifying your information, but don't stop there. There are a plethora (that means a lot) of major directories, and you should be updating them all to ensure they are accurate.
Here are just a few of the major data aggregators (other directories feed off of them).
Infogroup
Neustar
Localeze
Acxiom
Factual
Obviously Google and Yahoo are on top of the list, and there are a bunch more. For the education industry specifically, there are also sites like Niche.com, Privateschoolreview.com, and Greatschools.org.
Improve Visibility & Leads
We do a plethora of SEO for our clients (that means a lot of SEO) and we've established that the primary directories improve search results even for our National clients (like online schools or boarding schools). And if you are a local business, it increases the visibility of your physical location when a user sees your business on Google Maps or other map programs.
On a side note, you can optimize the content on your own website to influence local search.
A growing number of consumers browse exclusively on mobile devices, so don't overlook the value of reaching this audience. Google has a particular fondness for displaying local businesses, and there is no substitute for having your location show up on a Google map when the consumer is in a car looking for your type of business.
Beat Out National Competitors
Accurate local listings on the right directories and profiles gives you an edge against national competitors. Google knows where people are searching from based on their physical location (their IP address) and they give preference to local listings over national listings. That's why we spend about 3-hours every month on each of our clients to review, update and correct their listings.
Google will reward your school for having a local address by placing you in the local results section (at the top of the page), leaving national boarding schools below. With consumers only spending seconds on a search results page, that prime real estate on the top is a huge advantage.
Consistency
It's not particularly hard to set-up and maintain your local listings, but it needs to be done correctly and consistently. By consistent, I mean that all you NAP information has to be consistent across all directories, and you have to consistently maintain it on a regular basis. It's a bit of a time-suck, but typically well worth it for all schools. Contact us if you need our help.