Did you Miss these Internet Marketing Articles?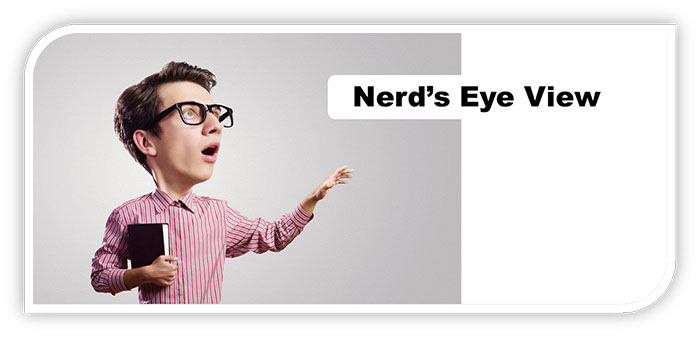 Some of our articles get a lot of attention and other ones get overlooked. Here are my picks for our recent best. And don't forget to grab you Free eBook!
Spoiler Alert: C.R.A.P is not what you think. It's actually an acronym for the four things that actually determine a good quality keyword for your search engine optimization program. Plus I get away with saying CRAP to our clients.
This article about Cheap SEO Scams got the most comments on LinkedIn on the day it was published. I did the math (no abacus required) to expose what turned out to be a bait and switch from a well-known hosting company.
I'm a huge fan of paid advertising…for the right situation of course. PPC is an AMAIZING opportunity if properly managed for the right industry. But not all products and services are created equal. Here I recap an actual (I promise) conversation I had with a client. Fun to follow along.
I can assure you that your first choice for any domain name…regardless of how creative, witty and unique it is to you, has already been claimed during the Reagan administration. So what's a business to do? Here are my tips on how to get creative!
One of my LinkedIn followers asked me my view on SEO vs. PPC and was concerned with click fraud. Consistent with my policy that "anything worth doing, is worth overdoing" I promptly wrote a novel in the comments section
Thinking of hiring an Internet Marketing company, but afraid it's like buying a used car? Grab our Free eBook