Difference Between Search and Social Traffic?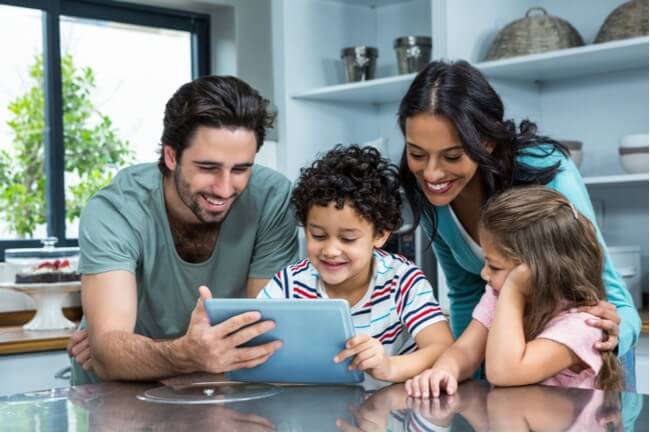 Why Social Traffic is Different than Search Traffic
Traffic to your website comes in multiple flavors, but social traffic and search traffic aren't the same in terms of quality, cost and intent.
So the neighbor's kid knocks a baseball through our living room window. My response is:
Go to Facebook and look at pictures of cats
Have a sandwich before the mayonnaise goes bad
Have someone replace the window before the weather and unwanted visitors becomes an issue
If you answered "C", you're a conformist. Yep, you're about to do what everyone else on the planet would do.
Your predictability makes me happy, because as a Digital Marketer, I know where to position my clients to get your attention at just the right time. I'll have them on Google showing up when you search for "Window Repair." Why? Because you need something NOW, and you're motivated enough to start searching for it.
So now I'm on Facebook looking at pictures of cats while eating a sandwich.
I really wasn't thinking about shower doors, but my wife and I had been discussing a bathroom remodel for a while. Low and behold, wedged between what my neighbors had for dinner tonight and the latest political tirade, is an offer to download a free guide to bathroom remodeling. I click on it, download my guide (expertly branded by the advertiser) and immediately go into a database where systematic emails (and my wife) conveniently remind me about that bathroom remodel and new shower door enclosure.
The same process can be replicated for schools looking for more enrollments. You can offer a free download like "19 Questions to Ask on a School Tour" followed up by an email sequence that reminds prospective parents to apply.
Search or Social… What's the Difference?
Search: When I'm searching for something, it's typically something that I need or want NOW. By definition, I'm a pre-qualified customer. Think about what just happened by the time I get to your website:
I have a need to find a new school for my child
I'm motivated enough to sit down in front of my device and actively search for it
I'm presented with a variety of search results to choose from
I select the best result based on what I see, and I click on it
If I see what I want, well maybe I'll call or click
Social: I need to see pictures of cats, what my neighbors had for dinner, and other brainless activity. I'm not looking for anything in particular, I'm just killing time.
I'm scrolling down my Facebook feed for whatever catches my eye
I see an image of a middle school campus. I see that I can download a free guide about the top 19 Questions to Ask on a School Tour.
My wife's been bugging me about this so I click on it.
I go to a landing page on your website, where all I have to do is fill in my name and email address.
I download the guide
Am I a pre-qualified customer? Well, yes… but not as qualified as when I actively searched for something. I didn't start off with the intent to purchase, I don't have an immediate need, but now you've got my attention. I'm just not as far down the buying funnel (but I'm thinking about it now).
So which is better, Search or Social?
Search targets motivated prospective parents with actual intent, and typically has higher conversion rates. However, social is typically less expensive per visitor.
Conversely, there are some products and services that are rarely searched for, but do generate a lot of business through social advertising.
For example, consumers are constantly searching for Glass & Mirror products like shower door enclosures and glass tabletops, but not so much for Residential Window Film. Why? Probably because it's not top of mind. However, when they are scrolling through Facebook and see that window film can lower their energy costs and increase their home security, suddenly it becomes a good idea.
More often than not, we'll recommend a strategy that consists of both search and social, but that's not always the case. It takes a bit of research, but we can help you develop the best strategy. It's one of those "complimentary" things, so give us a call.