Can I Show up more than once on Google?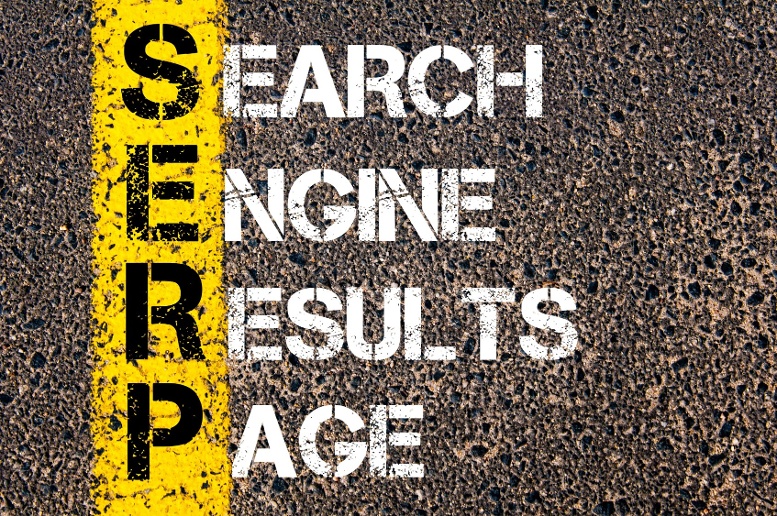 SERP 101: Cannibalizing a Google Search Results Page
If you pay attention, you might notice that when you search for something on Google, the results are broken into several very distinctive sections. If you do EVERYTHING right, you actually may be able to show up on several (if not all) of these sections. I can prove it.
Cannibalizing a SERP (Search Engine Results Page) for an important keyword is HUGE if you can pull it off. Sorry, I can't explain how to do that in one blog post, but I can prove it and make you aware of what the different sections on a Google search result page are.
Google is rearranging the furniture again
I recently wrote an article about how Google removed the paid searches from the right hand column. I have my own theory on how this is going to play out in terms of cost-per-click for paid advertising, but it immediately changes the landscape of the SERPs
There are now 4 and sometimes 5 distinctive sections of types of search results. From top to bottom this consists of:
Pay-Per-Click (Google Adwords)
Google Shopping (paid advertising for commercial products only)
Maps section (Local Listings)
Organic Search Results
Related searches
Paid Ads (Pay-Per-Click)
The first items you see on a search list are paid advertisements. You may think users will overlook these ads because they are marked as paid, but ultimately the position at the top of the page makes them highly effective. Just because you have a paid advertisement doesn't mean it will be at the top of the SERP, the factors that determine where it will be placed are the bid for the ad, the quality of the landing page associated with the ad, and the quality of the actual written ad itself. If you don't make the rotation onto the top 4 positions, you might look for yourself in the dungeon on the bottom of the page with the "Related Searches".
Google Shopping (commercial products only)
Google Shopping, formerly Google Product Search, Google Products and Froogle, is a Google service invented by Craig Nevill-Manning which allows users to search for products on online shopping websites and compare prices between different vendors. This is essentially another form of Pay-Per-Click advertising.
Local Results (Maps)
Local results (Maps) typically include 3 business that have been locally optimized. To have a fully optimize business you need to have a verified listing through Google My Business with current information. When your business is locally optimized you'll see your listing bellow paid advertising and map of your company's location as well as icons to view your website or get directions to your location. There are only 3 local businesses that show up there, so there is no guarantee that you make the cut unless your website is properly optimized and meets a variety of criterion.
Organic Search Results
Your business' organic search results will show the following: a website URL, title, meta description of the site or individual page, and specific site links. It is ideal to couple organic and paid advertising because consumers typically only look at SERP for a few seconds.
Related Searches
Typically at the bottom of the SERP will be recommendations for associated searches based on the keywords in the original search. This will help the user search in more detail to find more accurate results when search engines utilize related keywords and what other similar users have searched for.
With 3.5 billion searches a day (40,000 a second on Google alone) you want to make the most out of every search for your product or service. If you need help getting started our team can identify the best solution for your business to help you stay visible and see more conversions through search engine results.