10 Ways You're Doing Facebook Marketing Wrong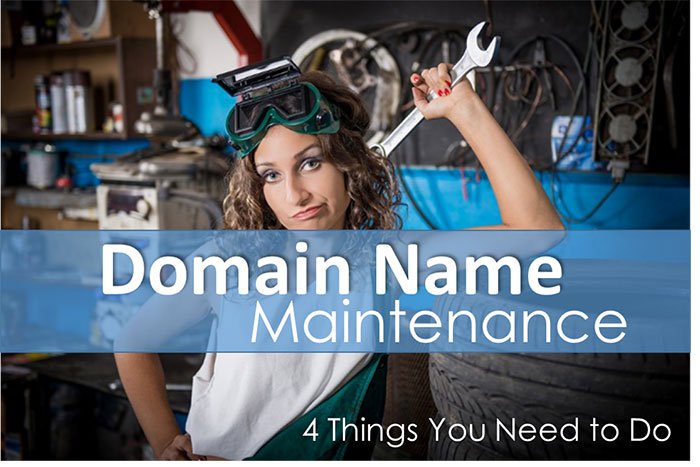 Top 10 Things You Need to STOP Doing on Facebook Now!
Facebook is the most popular social media platform with over a billion active users. No wonder, if you are an Internet marketer, you will be using Facebook's viral marketing tactics to grow your reach and visibility. But to ensure success of your marketing campaign, you must be able to spot the fine line between getting noticed for the right reasons and doing anything that bothers or annoys people. We've compiled a list of 10 things you should refrain from doing on Facebook before you start losing your customers.
#1: Tagging People Randomly
You must never tag unknown people in your photos. People upload photos and tag numerous people (both known and unknown) to gain as many 'Likes' as possible. Be cautious if someone does this deliberately. Even if you are trying to market products or services, never use this spammy method of making things viral. It will only irritate people and they might even block you. If you are the victim, then you can send a personal message or ask him to stop doing crap things publicly.
#2: Cross Posting from Other Social Platforms
As a part of content marketing, we post variations of the same content on various social platforms, but never make the mistake of posting automatic updates on Facebook through social platforms like Twitter, etc. This indicates that you are least engaged on Facebook or are not capable to producing valuable resources for your audience. Either ways you are giving out a wrong impression for your visitors.
#3: Liking Your Own Posts
There is no point liking your own post. You share a post because you like it. People like their own posts to increase visibility of their posts (once when you post it and again when you like it through news feeds), but this only irritates people. If you are not too insecure or unconfident about your content, refrain from this method.
#4: Invites for Facebook Pages
Creating a Facebook page for your business is legitimate but you don't need to send invites to increase its following. Keep posting valuable and informative content and share it on your profile page; people will automatically find it and if interested they will follow it as well.
#5: App Invites
It is fine if you are in love with a specific app, but that doesn't mean everyone else in your network will love it. Even if you have developed an amazing app for your business, don't send requests to people. Rather post an update about the app on your Facebook page or profile page. If it is really amazing people will follow it automatically.
---
If you're thinking about hiring a Digital Agency to help with your online marketing, download our free eBook first. It will help you ask the right questions before you hire anyone.
---
#6: Adding People to Groups Without Prior Notice
Adding people to random groups without permission is the biggest red flag when doing Facebook marketing. Even though you add people, most people will quit the group or turn off notifications. So it will do you no good, rather you will malign your own image.
#7: Mass Messaging
This is another No-No when doing Facebook marketing. People hate receiving mass messages, so if you have something to say personalize the message to address individual people.
#8: Event Invite
If you are organizing an event make sure you invite people who are interested and people who are within the geographic limits to attend the event. If you send random invites, you will be marked as a spammer.
#9: Too Many Like Buttons
Instead of filling your blog page with several 'Like' buttons, write compelling content so that people like it automatically. Make sure the content is clearly visible and well formatted.
#10: Stop Poking People
This is one of the most irritating thing people do on Facebook. Poking is never acceptable no doubt what your intentions are. So forget there is some feature like this.
No matter what your goal is – increasing revenue, increasing traffic or enhancing brand awareness; you can achieve better results if you put in some hard work. So refrain from all kinds of ill practices that annoy people, rather invest time in producing valuable content for posting on Facebook.
This was a guest post by Steve Myring CEO Digital Strategies digitalstrategies.co.uk